Purpinator®
Designed to help enhance the expression of purple in capable cultivars, Purpinator® feeds to help support the increased production of flavonoids (plant pigments) and maintains a neutral plant cell pH. Like Terpinator®, Purpinator® provides the building blocks for secondary metabolites, which helps increase the production of terpenes for improved aromatics and flavors. Use alongside General Hydroponics® nutrients or any feed regimen, whether growing hydro, in soil, or with soilless media.
Available sizes
Transports
After application, Purpinator® travels to plant cells in direct contact with the epidermal layer of the plant.
Stores
Purpinator® is then stored in plant cells, and pushed into storage with the help of bioosmotic potentiators until ready for use.
Builds
Purpinator® helps as a building block for secondary metabolites.
Produces
Providing building blocks for secondary metabolites, Purpinator® may increase trichome counts and productivity through the addition of fertilizer.
For use with
Plants
Hemp
Vegetables
Herbs
Fruits
Flowers
Other high value crops
Media
Rockwool
Potting mix
Coco
Peat lite mix
In-ground soil
Water culture
Guaranteed analysis
Derived From: Monopotassium Phosphate, Potassium Sulfate, and Magnesium Sulfate
Total Nitrogen

(N)

0.1%

Available Phosphate (P2O5)

2.0%

Soluble Potash (K2O)

4.0%

Calcium

(Ca)

0.003%

Sulfur

(S) (Chelated) (Actual)

0.9%

Iron

(Fe) (Chelated) (Actual)

0.00006%

EDTA

(Chelating Agent)

0.0035%

DTPA

(Chelating Agent)

0.0004%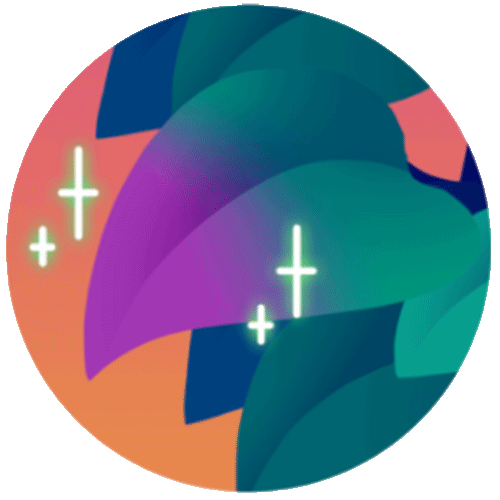 Improved Color
Purpinator facilitates the production of anthocyanin compounds and other flavonoids, which improve the expression of phenotypic characteristics such as purple coloration in capable cultivars. This improves the final bag appeal of finished product and sets your plants out from the rest.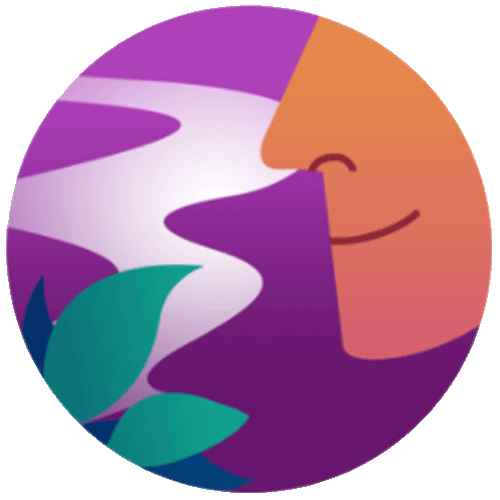 Enhanced Aromatics
Purpinator helps enhance your plants natural terpene profile for an improved concentration of terpenes and terpenoids, which can result in improved aroma and flavor
Grow like a pro
Explore the most comprehensive offering of commercial growing solutions tailored to support your entire operation end-to-end and get the greatest possible returns while staying one step ahead of the competition.
Getting started
Learn from the best
// = $title; ?>

Yes, but it is not necessary. Purpinator® has the same terpene and trichome benefits as Terpinator®, with the added benefit of improving purple coloration in genetically capable strains. Use Purpinator® for purple plants, Terpinator® for everything else

// = $title; ?>

We recommend using Purpinator® in the vegetative phase to provide a stockpile of available compounds for use in flowering. If you are using Purpinator® for flowering only, start adding Purpinator® at the first signs of flowering site development or when you change light cycles 

// = $title; ?>

Purpinator® can be used all of the way through your flush and will not leave chemical residues when used as directed

// = $title; ?>

No, Purpinator® was designed to be fed as a root drench with water and is not to be sprayed onto the leaves of the plant 

// = $title; ?>

If you are using a hydroponics reservoir system, it's best to clean the reservoir as frequently as once every 3 to 5 days with a critical cleaning solution and to closely monitor for film developed along the surface. Critically clean reservoir systems are recommended

// = $title; ?>

Purpinator® may be used on all plants on all plants, but will perform best on plants that express purple pigmentation