Leave nothing to chance from seed to harvest.
General Hydroponics has the end-to-end performance-optimizing resources to enhance every stage of growth for your commercial operation, backed by solid R&D that takes out the guesswork.
Products

From custom feeding schedules and commercial-grade nutrients and supplements to state-of-the-art grow systems and maintenance products, GH offers a full range of products purpose-built to drive growth

Shop Top Selling Products

Relationships

As a proud member of the Hawthorne family of brands, we share a commitment to excellence and a direct link to high-impact growing solutions spanning lighting, growing media, environmental control, consulting, and beyond

Start the Relationship

Knowledge

Explore our collection of expert-written resources covering industry best practices and get results-backed answers from our team of professional horticulturists and engineers specializing in controlled environment agriculture.

View available resources
Superior Results for Large-Scale Operations
Explosive growth. Remarkable vitality. Impressive harvests. We know what you want because we've been there from garage to global. No matter where you are in your growing journey, our comprehensive growing solutions deliver the superior results you need to outperform the competition for large-scale operations.
Est. 1976
After navigating the evolving marketplace for 45 years, we understand your hunger and drive because we're motivated by the same ambition to create something extraordinary. That's the belief we were founded on, growing is at the heart of who we are and everything we do.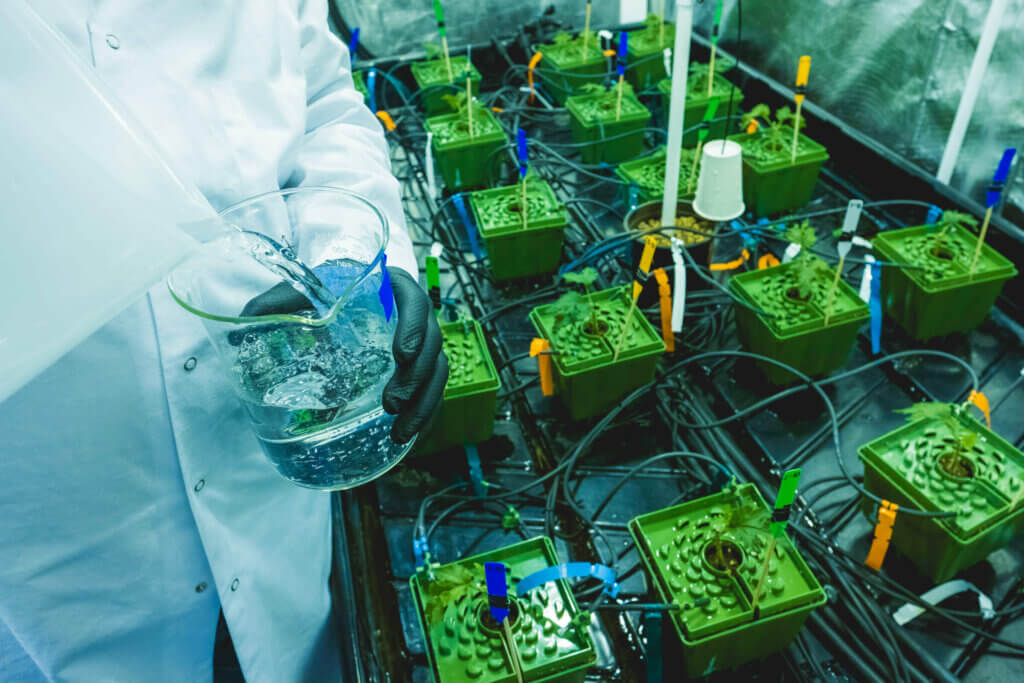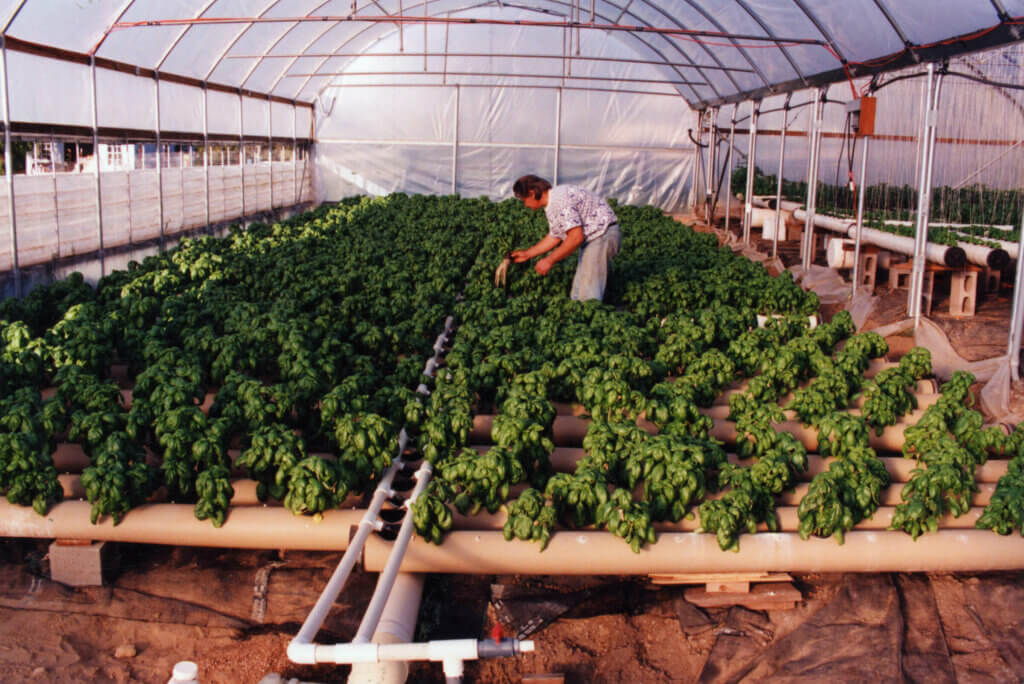 A generation of pioneers
From the days of grower message boards to today's exploding full-scale commercial marketplace, we've been quietly cultivating a loyal following of the most select growers in the game through a consistent commitment to quality.
Grow More Boldly with Your Own Customized Program
Let the experts at Hawthorne Professional Technical Services help you optimize growth and improve performance with a comprehensive consultation.
We also offer pilot trials so you can see the difference — and feel confident in the results — before making the switch.
Step 1
Contact us and share your grow operation's details and goals.
Step 2
We'll create a recommended nutritional regimen customized for your crop and facility.
Step 3
Get the results you need to thrive and stay competitive.
Let's grow together
Ready to take your grow to the next level? Just feel like chatting with us about what you've been working on? Drop us a line — we'd love to hear from you!