Pro pH Up
Highly concentrated
General Hydroponics
Use Pro pH Up to raise the pH value of your irrigation water or nutrient solution. Unlike most pH up products, Pro Up will NOT contribute potassium. When you're growing professionally, only Pro pH adjusters will do. At nearly 3x the concentration of our retail adjusters, Pro pH Down and Up deliver more power per pint to make balancing nutrient ratios in hundreds of plants more efficient than ever. It's possible thanks to a unique, non-mineral formulation designed specifically for commercial facilities, and sized for them too. Get Pro pH Up and pH Down in 2.5 gallon, 6 gallon and 55 gallon bottles.
Will not contribute fertilizer
Did you know that traditional mineral acids/bases add nutrients to your solutions? Excess or unbalanced nutrients can often do more harm than good by reacting with other nutrients or limiting uptake.
Pro pH Up and Pro pH Down's non-mineral formulations will not add extra nutrients, ensuring carefully constructed nutrient recipes are maintained at all stages of growth.
Unique, non-corrosive formulas
General Hydroponics Pro pH Up and Pro pH Down are non-corrosive (Up is also non-caustic) and carry a zero rating for all HMIS categories. They are also not HAZMAT listed like many competitive products, minimizing expensive shipping fees.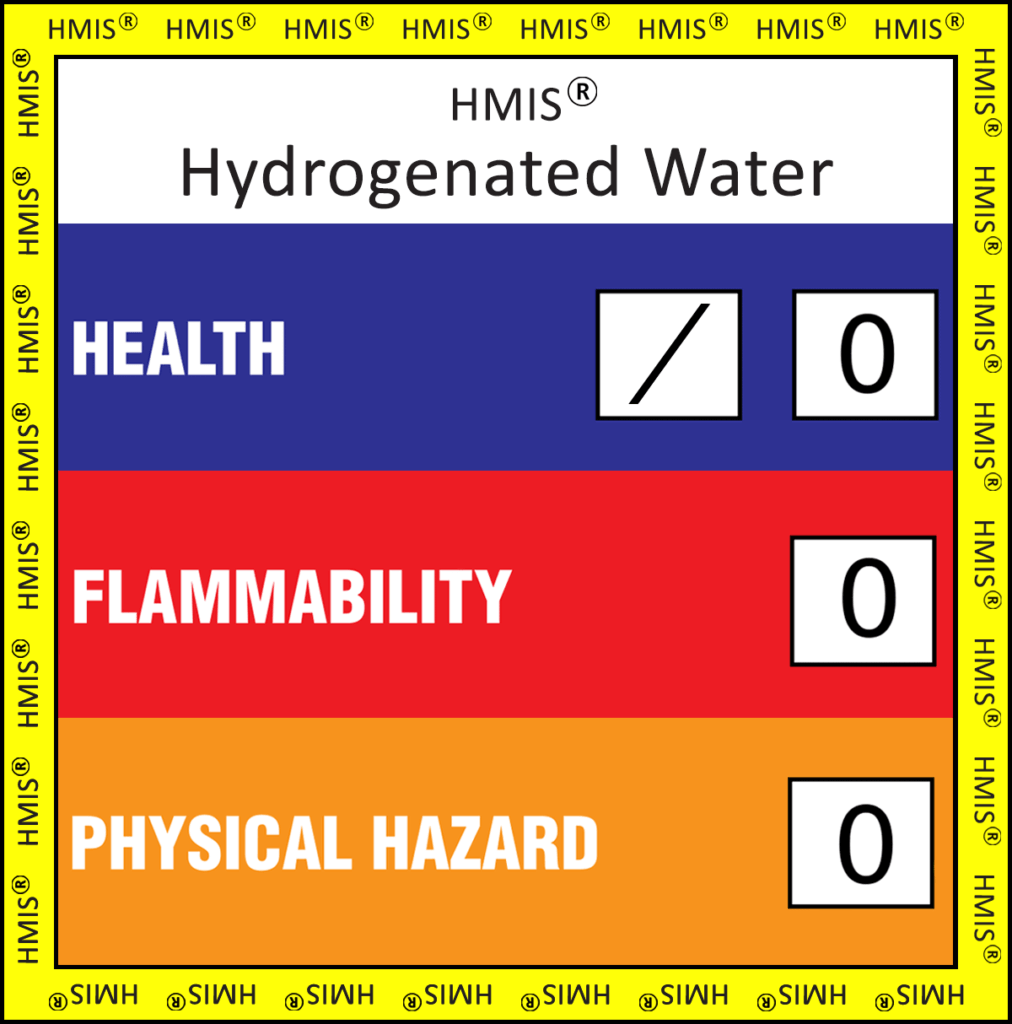 3x stronger than GH hobby options
Professional-strength pH adjusters are a must for professional growers, but can be difficult to find in commercial sizes. General Hydroponics Pro pH Up and Pro pH Down are nearly 3x as concentrated as our hobby/retail versions, and are available in convenient sizes for growers of all sizes!
For use with
Plants
Hemp
Vegetables
Herbs
Fruits
Flowers
Other high value crops
Media
Rockwool
Potting mix
Coco
Peat lite mix
In-ground soil
Water culture