Complete Commercial Growing Solutions
By leveraging the diverse service offerings and R&D investments provided through the Hawthorne Gardening Company network, we're bringing together performance-optimizing resources to address the most pressing needs across the commercial growing space.
Products

From custom feeding schedules and commercial-grade nutrients and supplements to state-of-the-art grow systems and maintenance products, GH offers a full range of products purpose-built to drive growth

Relationships

As a proud member of the Hawthorne family of brands, we share a commitment to excellence and a direct link to high-impact growing solutions spanning lighting, growing media, environmental control, consulting, and beyond

Knowledge

Explore our collection of expert-written resources covering industry best practices and get results-backed answers from the leading authorities in the field.
Superior Results for Large-Scale Operations
Consistent performance. Unparalleled results. Scalable. Our commercial-grade products are designed from the ground up to exceed rnthe highest standards of large-scale, high-value production operations like yours.
For Growers, By Growers
With more than 45 years in the game, you could say we're one of the OGs of hydroponics. Discover how our team went from garage to global and built an industry-leading legacy on being the growers for the people, by pushing boundaries, and always staying true to our roots.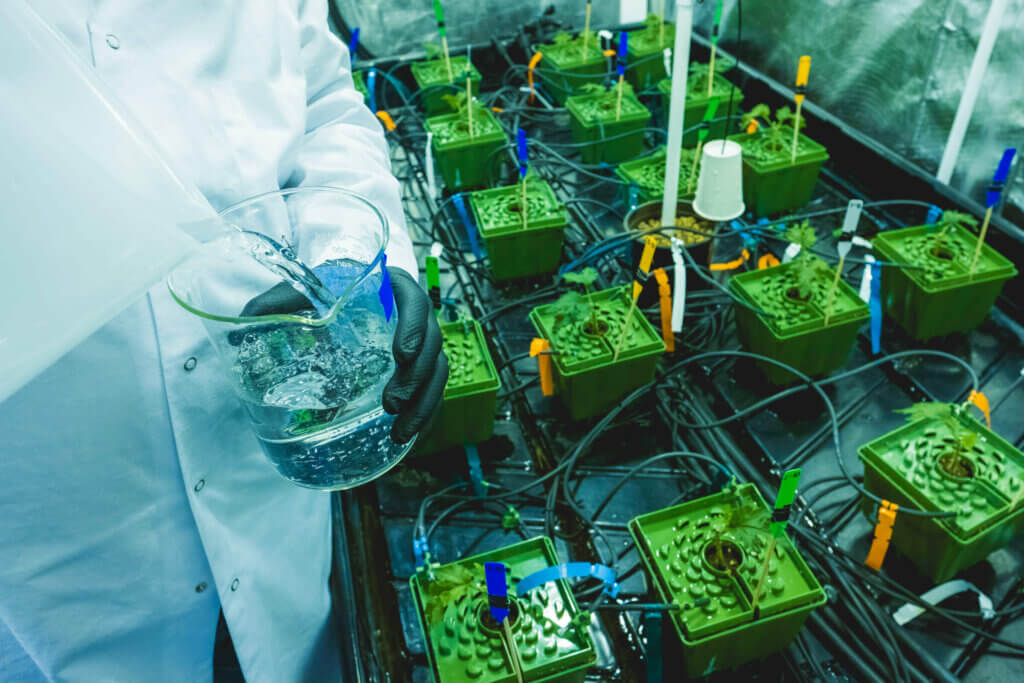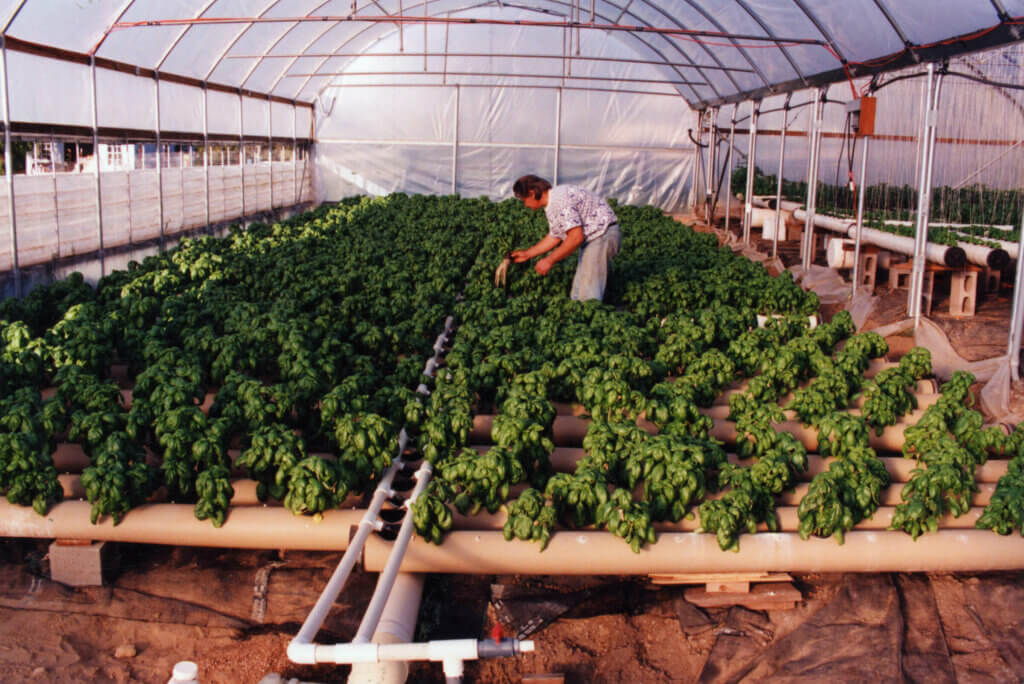 Our story
First formulated in 1976, Flora Series is the original 3-part hydroponic base nutrient. By separating the nutrients into three parts (Flora Gro, Flora Micro, and Flora Bloom) we enable you to tailor specific nutrient profiles for you plants to match the stage of growth and the environments that they live in.
Let's grow together
Ready to take your grow to the next level? Just feel like chatting with us about what you've been working on? Drop us a line — we'd love to hear from you!